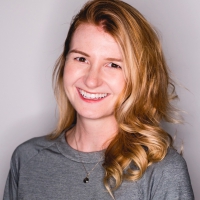 Shelby Turner
Co-Owner/ Keratin Lash Lift Specialist


change service provider
Thanks for booking your Keratin Lash Lift & Tint appointment! Please arrive at the appointment 5 minutes early to sign the waver and make sure to keep your eyes clean and make-up free for 24 hours beforehand.
Shelby Turner is not accepting online bookings at this time.

Please phone to book an appointment. Thank you.
Cancellation Policy

Cancellations must be at least 48 hours prior to your appointment. Please call the Studio ASAP if you have last minute issues and can't make your appointment.